Product Description
KT-30/30G Bits Making Machine
KT-50/50G, and KT-80/80G Screwdriver Making Machine
Machine models KT-30 and KT-50 are Ko Tung's first achievement dedicated to bits and screwdrivers production. The machine has a unique reticle design and can calculate precise milling angles for cutting a screwdriver tip. KT-80 is enlargement version for producing bigger size workpiece.
Model name KT-30/50/80 is simply working function, it focuses to produce for one type of bits or screwdriver tip, it is great contribution for capacities.
Model name KT-30G/50G/80G means dual-purposes, flexibility for working different type of bits or screwdriver tip within one machine.
The screwdriver making machine series provides excellent productivity and stability of production than similar machines on the market. The high utilization rate and durability make this milling machine series a good investment for bits or screwdriver production.
Product Specifications
| Item/Model | KT-30 | KT-30G | KT-50 | KT-50G | KT-80 | KT-80G |
| --- | --- | --- | --- | --- | --- | --- |
| Workpiece Diameter | 3 - 10mm | 3 - 10mm | 4 - 12mm | 4 - 12mm | 4 - 15mm | 4 - 15mm |
| Workpiece Length | 25 - 100mm | 25 - 100mm | 80 - 250mm | 80 - 250mm | 110 - 350mm | 110 - 350mm |
| Material Type | Hex/ Square/Round | Hex/ Square/Round | Hex/ Square/Round | Hex/ Square/Round | Hex/ Square/Round | Hex/ Square/Round |
| Collet Chuck | YB-25 | YB-25 | YB-25 | YB-25 | YB-25 | YB-25 |
| Spindle Motor | 2HP | 2HP | 2HP | 2HP | 3HP | 3HP |
| Hydraulic Motor | 1HP | 1HP | 1HP | 1HP | 2HP | 2HP |
| Capacity (pce/min.) | 10 - 25pcs. | 10 - 25pcs. | 8 - 15pcs. | 8 - 15pcs. | 6 - 12pcs. | 6 - 12pcs. |
| Complete Product Type | PH/SL or PZ/TORX | PH/SL/PZ/TORX | PH/SL or PZ/TORX | PH/SL/PZ/TORX | PH/SL or PZ/TORX | PH/SL/PZ/TORX |
| Machine Size(LxWxH) | 170x110x155 | 170x110x155 | 170x120x160 | 170x120x160 | 180x120x170 | 180x120x170 |
| Machine Weight | 480kg | 480kg | 520kg | 520kg | 580kg | 580kg |
Video
Accessories
Standard
Material Tube
Collet Chuck
Options
Vibration Bowl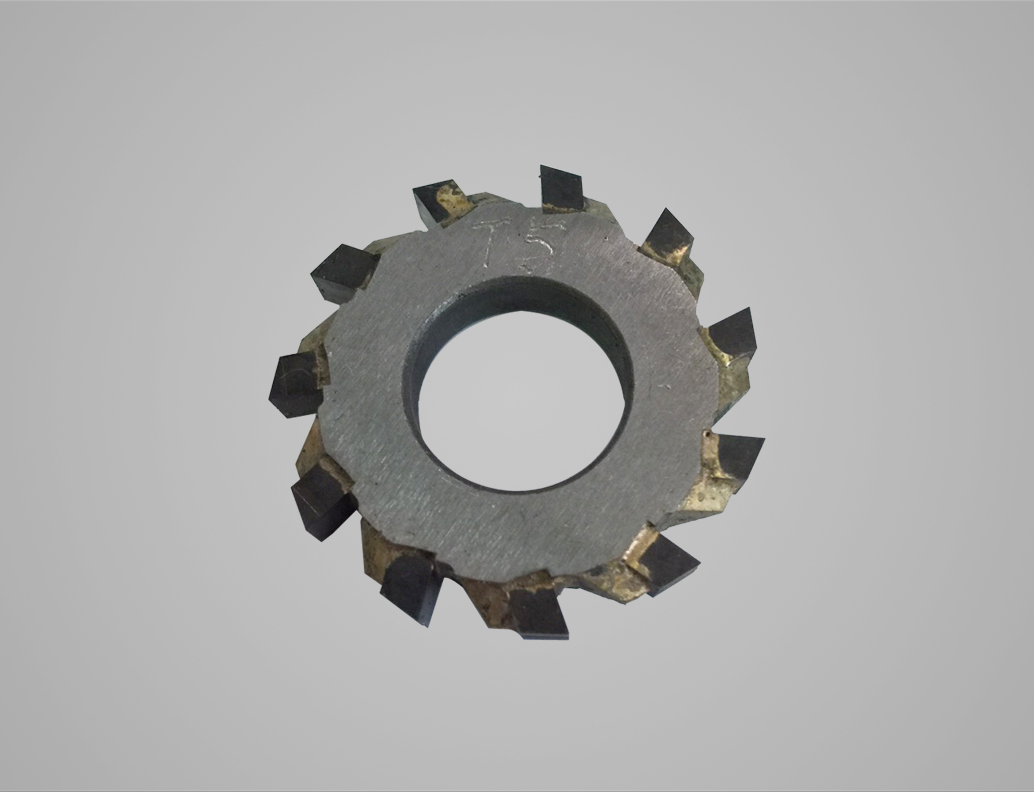 PH Cutter
Torx Cutter
SL Cutter
PZ Cutter
Related Products