Product Description
To modernize screwdriver production, Kotung transforms the traditional machine series and integrates with a computer numerical control system; the first CNC machine model is KT-100.
This KT-100 series combines computerized operating system; it brings machine setting or machining process easier; the operator just edit computer numerical on keyboard to deliver the order for different tasks, unlike the traditional machines have complicate progress for changing parts. CNC machine series also initiates the automatic operation, it can continuously run three shifts for 24 hours, the highly productive and precise quality are the best advantages of KT-100 series.
KT-100 Front Feeding Series can be installed with a vibration bowl or setting material rack inside the machine-working center, push workpiece front in and front out. This is suitable for small dimension and short length workpiece.
KT-100 Rear Feeding Series feature a step feeder system, pushing workpiece rear in and front out and it is suitable for big dimension and long length workpieces. Comparing to traditional magazine material feeding rack, the improved step feeder provides more stable feeding and discharging of raw materials more efficient.
Three models of KT-100 CNC Series
KT-100CTMR

C

NC

T

urning and

M

illing

R

ear
KT-100CTPR

C

NC

T

urning and

P

olygon

R

ear
KT-100CTFR

C

NC

T

urning and Pro

F

ilator

R

ear
| | | |
| --- | --- | --- |
| | | |
| CTM tooling holder | CTP tooling holder | CTF tooling holder |
Product Specifications
Front Feeding
Item/Model
KT-100CTM
KT-100CTF
KT-100CTP
Feeding Type
Front Feeding
Front Feeding
Front Feeding
Machining Capacity
φ25MM/φ32MM
φ25MM/φ32MM
φ25MM/φ32MM
Max. Machining Diameter
25-65MM
25-65MM
25-65MM
Max. Machining Length
0.001MM
0.001MM
0.001MM
Minimum Input Unit
92MM
92MM
92MM
Swing Slide Diameter
Cutting Tool
Apply Cutting Tool:
φ16MM/φ20MM
φ16MM/φ20MM
φ16MM/φ20MM
Max. Bore Tool:
φ20MM
φ20MM
φ20MM
Spindle
Spindle Nose:
A2-3
A2-3
A2-3
Hydraulic Chuck:
4"
4"
4"
Spindle Motor:
4.5KW
4.5KW
4.5KW
Spindle Speed:
5000RPM
5000RPM
5000RPM
Spindle Bore Diameter:
38MM
38MM
38MM
Collet Chuck:
YB25/C32
YB25/C32
YB25/C32
Axis Travel
X-Axis Stroke:
250MM
250MM
250MM
Z-Axis Stroke:
130MM
130MM
130MM
X,Z Axis Rapid Speed:
15M/MIN
15M/MIN
15M/MIN
Others
Machine Size(LxWxH):
150*250*170
150*250*170
150*250*170
Machine Weight:
1100KG
1100KG
1100KG
Request Power:
AC/3HP/220V/10KW
AC/3HP/220V/10KW
AC/3HP/220V/10KW
Controller:
SYNTEC EZ4-T
SYNTEC EZ4-T
SYNTEC EZ4-T
Rear Feeding
Item/Model
KT-100CTM
KT-100CTF
KT-100CTPR
Feeding Type:
Back Feeding
Back Feeding
Back Feeding
Machining Capacity:
φ19MM/φ24MM
φ19MM/φ24MM
φ19MM/φ24MM
Max. Machining Diameter:
65-350MM
65-350MM
65-350MM
Max. Machining Length:
0.001MM
0.001MM
0.001MM
Minimum Input Unit:
92MM
92MM
92MM
Swing Slide Diameter:
Cutting Tool
Cutting Tool:
φ16MM/φ20MM
φ16MM/φ20MM
φ16MM/φ20MM
Max. Bore Tool:
φ20MM
φ20MM
φ20MM
Spindle
Spindle Nose:
A2-3
A2-3
A2-3
Hydraulic Chuck:
4"
4"
4"
Spindle Motor:
4.5KW
4.5KW
4.5KW
Spindle Speed:
5000RPM
5000RPM
5000RPM
Spindle Bore Diameter:
38MM
38MM
38MM
Collet Chuck:
YB25/C32
YB25/C32
YB25/C32
Axis Travel
X-Axis Stroke:
250MM
250MM
250MM
Z-Axis Stroke:
130MM
130MM
130MM
X,Z Axis Rapid Speed:
15M/MIN
15M/MIN
15M/MIN
Others
Machine Size(LxWxH):
300*125*170
300*125*170
300*125*170
Machine Weight:
1400KG
1400KG
1400KG
Request Power:
AC/3HP/220V/10KW
AC/3HP/220V/10KW
AC/3HP/220V/10KW
Controller
SYNTEC
SYNTEC
SYNTEC
Video
Accessories
Standard
Material Tube
Collet Chuck
Options
Vibration Bowl
Insert
Tool Holder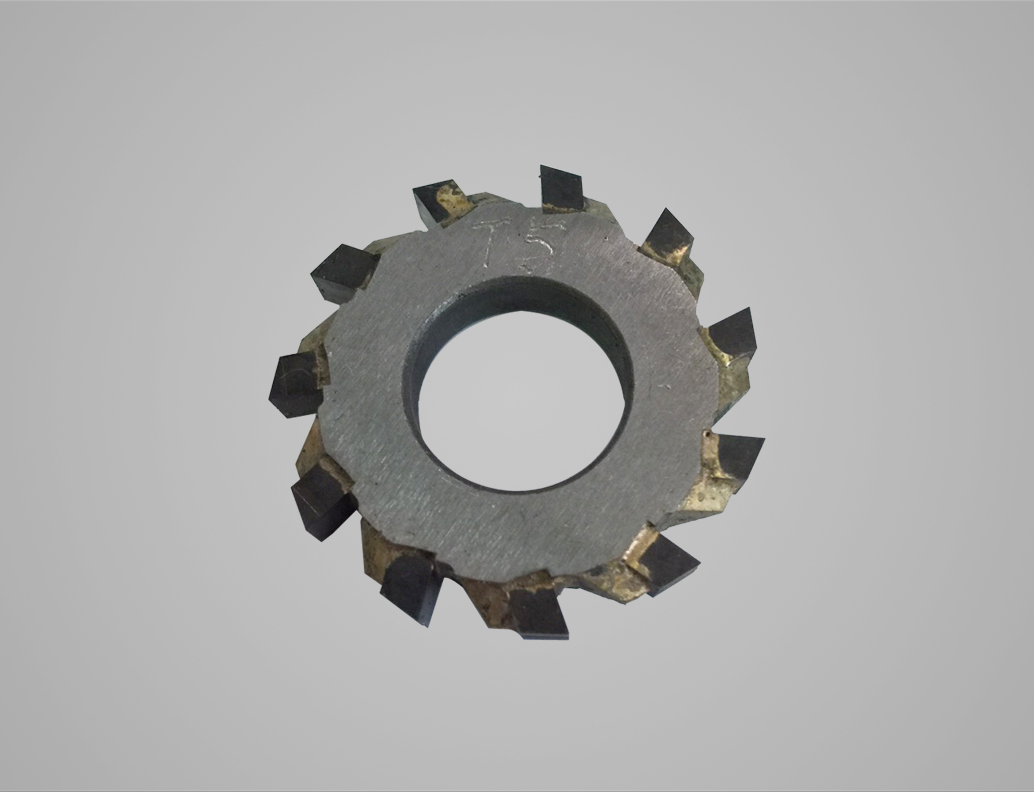 PH Cutter
Torx Cutter
SL Cutter
PZ Cutter
Hex Cutter
Ball Type Cutter
Related Products